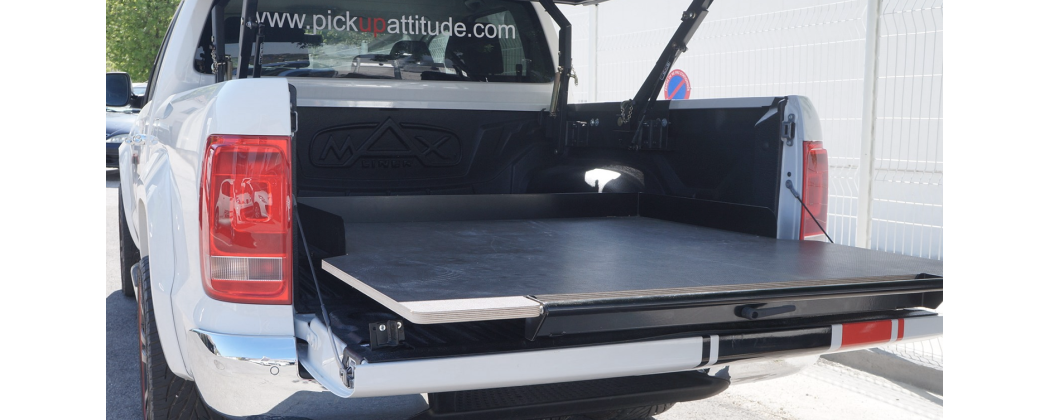 Amarok Sliding Benne Plateau
VW Amarok Sliding Benne Plateau
Accessoires4x4.com: Competitive Prices - Port Fees Offered - Amarok Benne Plateau Available in Stock!
In Continental France - Other Destinations Contact us


More than a few more copies in stock, order quickly: at home in 5 working days!
Plus que quelques exemplaires en stock, Commandez vite : chez vous sous 5 jours ouvrés !
Best Seller - Out of stock - Order now to be a priority at the next arrival!