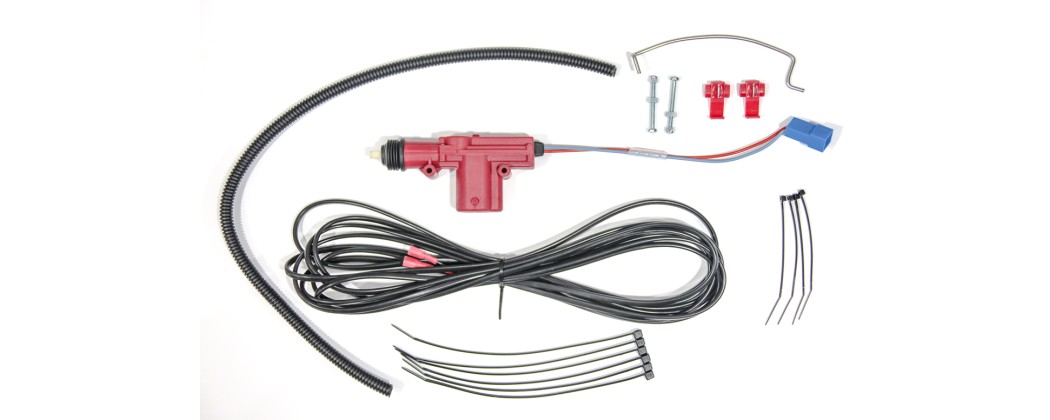 Hayon Central closure of Benne Navara
Centrally closed for Hayon de Benne Navara - Hayon closure of Benne Navara
Accessoires4x4.com: Competitive Price Port Fees Offered - Ridelle Pick-Up And 4x4 Sale in Stock!
In Continental France - Other Destinations Contact us

Plus que quelques exemplaires en stock, Commandez vite : chez vous sous 5 à 10 jours ouvrés !
Our Best-Sellers in Stock!